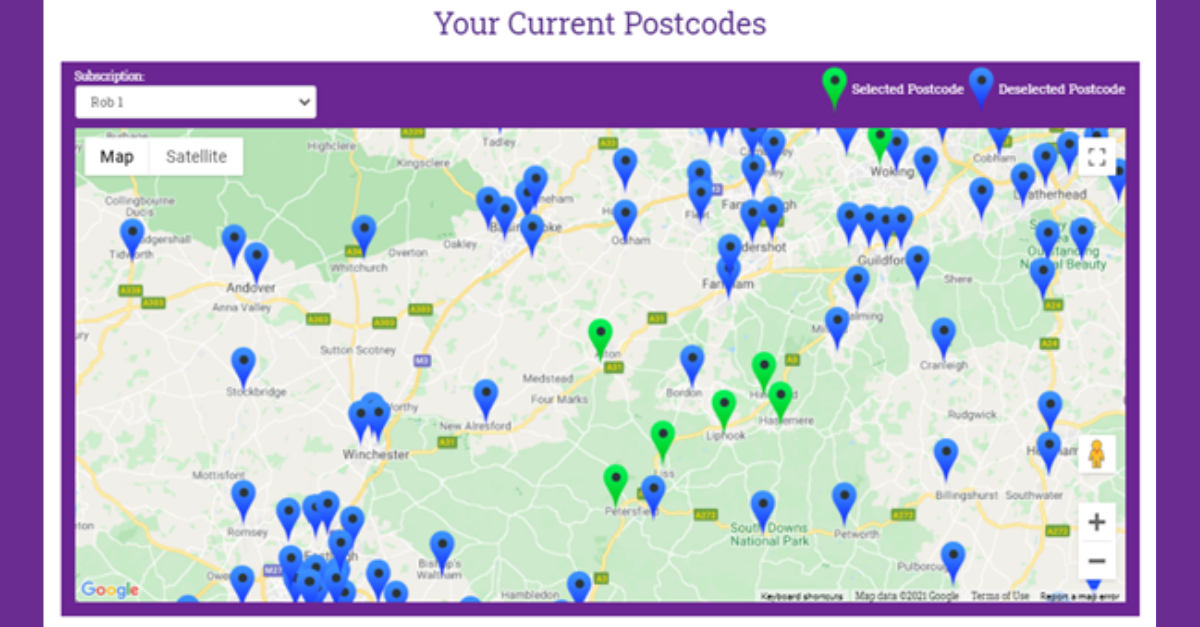 Here at MoverAlerts, we are only interested in one thing:
How can we help you generate more business?
By reading this blog, you are either:
Already subscribed to our ground-breaking targeted marketing solution
or...
Curious to know how we bring the home mover leads to you
Well, if you fall under Option 2, why not click the button below to fill in our short form so one of our dedicated MoverAlerts Account Managers can show you what you are currently missing out on.