This is a phrase that we are hearing constantly from Removal and Storage companies alike at the moment. Granted, June 2021 has seen unprecedented levels of removals being booked in order to take advantage of the Stamp Duty holiday before it ends on 30th June. Whilst this has been a great boost for the industry, will it last? Or is there a slump on the horizon?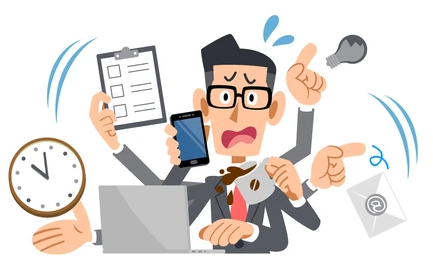 The easiest way to ensure full diaries consistently throughout the year is to keep marketing even through the busy times.
There is still a considerable lag between Sale and Move, 22 weeks on average throughout the UK, so realistically houses that are selling now will be moving October/November. How is your diary looking in November 2021 currently?
Therefore we would suggest that even though you are busy, you should still be contacting sellers to make them aware of your services and ensure that your Autumn is as good as the Summer!
Talk to us about making your marketing as targeted and successful as possible.
If you'd like to find out more about MoverAlerts leads for removers and storers, get in touch with us today – enquiries@moveralerts.co.uk.