A smarter way to prospect automatically
How many potential clients are in your area at this exact moment?
And how do you find them?
Start targeting these audiences in your area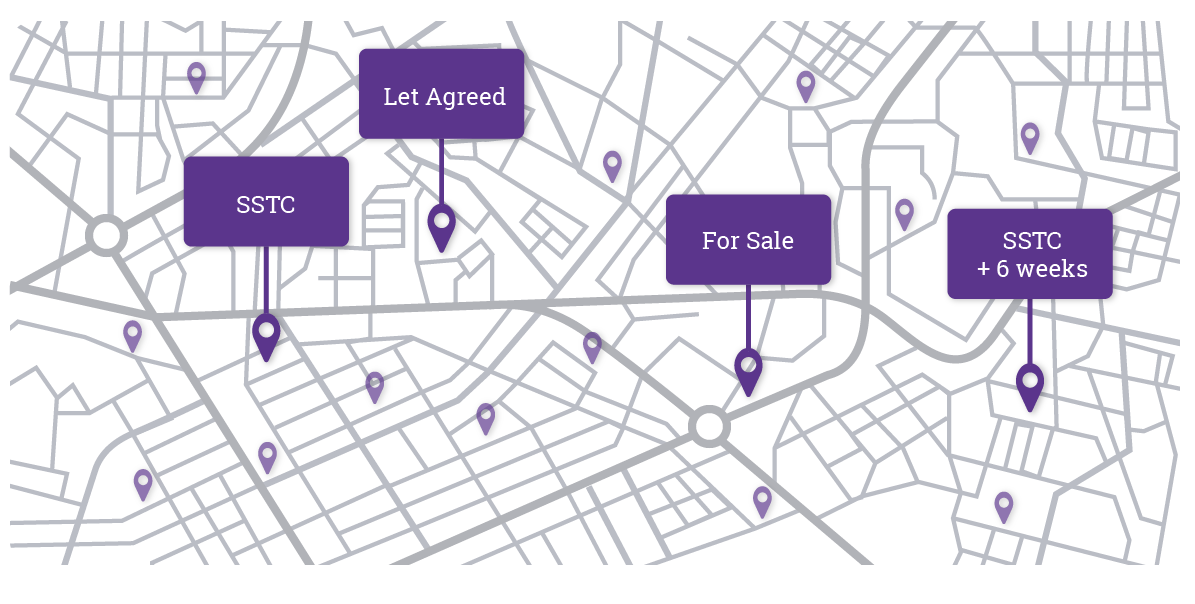 Here's how it works
Our MoverAlerts data tool offers a targeted solution to finding home movers in your area and marketing to them.

We track the entire home mover journey and help you to target your prospective clients at the time that they would be looking for your services.

Our data provides a competitive advantage, allowing you to target audiences in your area that are likely to move home soon.
Get in touch with us now