Everyone knows that marketing is essential in business and targeted marketing such as MoverAlerts can bring in great rewards as far as new business goes but are you sending the right message?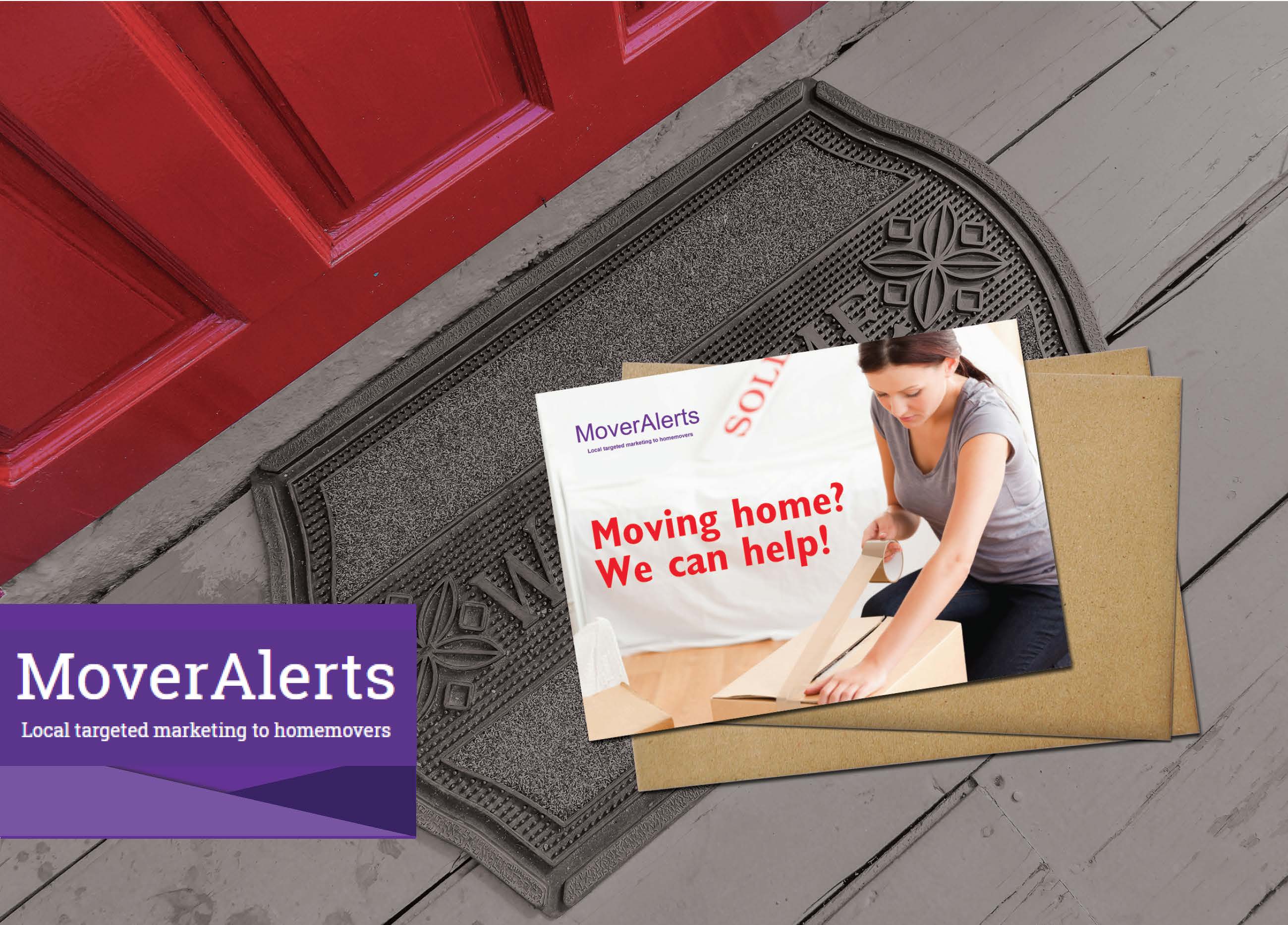 Here are our top tips for getting the best returns out of your direct mail marketing:
Keep it Simple – with the initial contact you are trying to encourage people to call you, so all that needs to be on whatever you are sending out is: What you do/Where you are based/How to contact you. The time for fancy expensive brochures is once you have had the initial contact from the potential customer.
Keep it consistent – make sure that whatever you send out is consistent with your company branding with colours, logos etc.
Keep it recognisable – For removal companies it may seem cheesy to have a picture of your fleet on your marketing literature, but they are likely to be the most seen image of your company as they are out and about. Similarly, storage companies should show an image of their facility as again that is a identifiable image for them.
Keep it local – the most quoted reason for customers using a particular removal company or storage facility is that they are local. If the telephone dialling code of your business is different to the area you are targeting it may be worth considering having a 'local' number that can be used on the marketing material you are sending to those areas. With storage companies pick your target area carefully – if a potential customer has to drive past another storage facility to get to you they may never arrive!
Keep it visible – Make sure that your literature stands out from the rest and catches the eye of the home mover. Use bold colours if you can. Use eye catching text. Just make sure that your mailer doesn't get lost in amongst the rest of the mail coming through the door of the home mover that day.
TwentyCi are specialists Home Mover marketing, supplying our expertise to a number of different sectors. For more tips and advice how MoverAlerts can enhance your business – call 01908 829300 and ask for the MoverAlerts Team or go to www.moveralerts.co.uk and click on the enquiry page and one of the team will come back to you.